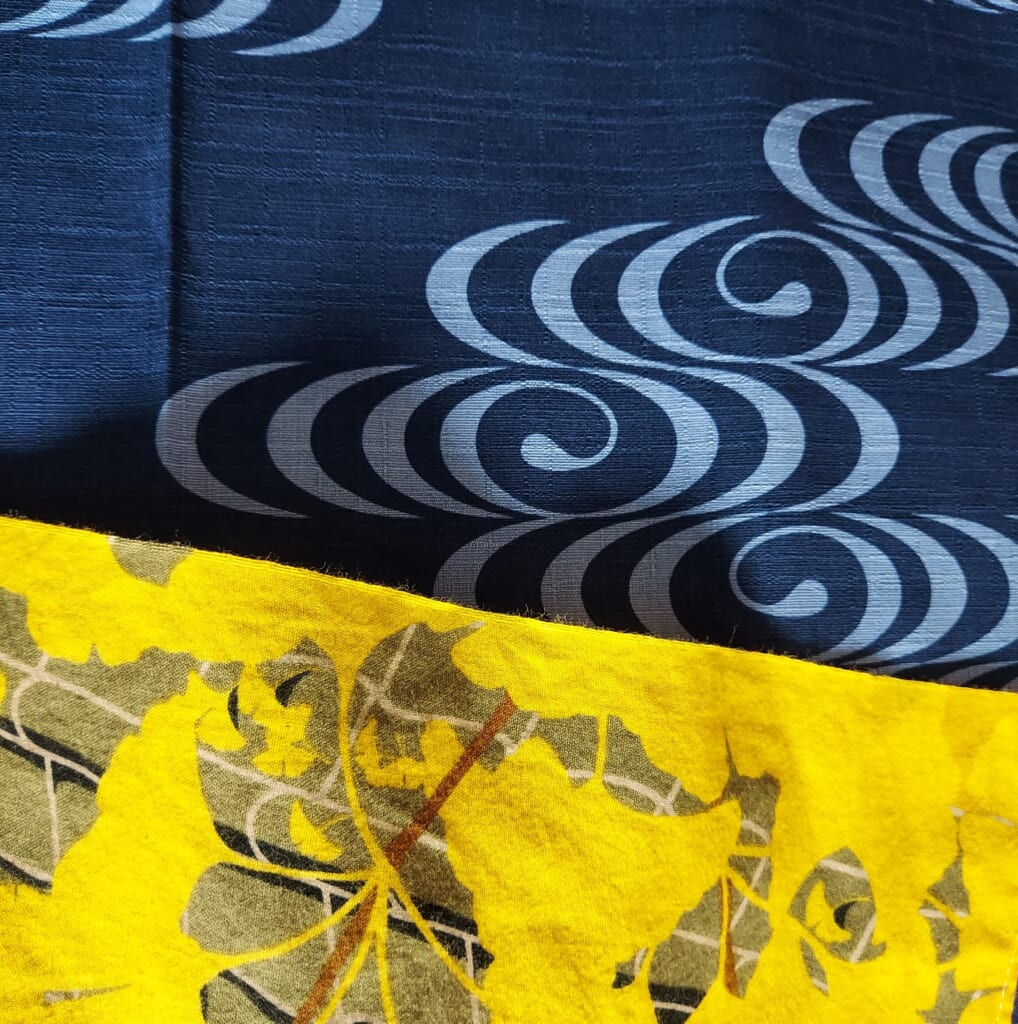 "I like to see students.
So please turn on the cameras.
Please do not sleep.
Mine is also almost always on."
"They understand where I am.
So, they have to get out of bed."
Says a professor in a trench.
Where he dug deep with his hands.
A local celebrity in Transcarpathia.
His lecture goes on today.
Not only a notebook and a pen.
But with the sounds of enemy artillery.
On the eve of this war.
He played an intellectual game.
"We argued a lot about whether there would be a war.
I was sure not." But he learned it was at 6 am.
"There is no logic in this war.
There is no idea in it."
"I did a comparative analysis.
I did not expect such a war."
"In the beginning there were conflicts.
We lived in civilian life.
Here you have to live in brotherhood.
The army definitely changes people."
"We have become Ukrainians.
Not Easterners, not Westerners.
Ten million pendulum migration.
People saw each other, rubbed."
Go to the shelter at alarm.
First of all, save your life.
"It will be a long process.
But we will have everything."
"I promised myself not to shave before the victory."
He promised his students to win by the fall.
"We are protecting him from behind."
Says one of his students.
*Because my friend told me the article about Fedor Shandor, not only a fighter of the 101st Transcarpathian Troop Brigade but also a professor at Uzhhorod National University, Doctor of Philosophy, Head of the Department of Sociology and Social Work of Uzhhorod National University, that is "Lectures under fire. As a Uzhhorod professor he teaches from the trenches" by Catherine Pallag from Transcarpathia, Ukraine, on 8 May 2022, on the BBC news Ukraine.
So, I wrote this poem as his story.
Please read the original story on the BBC news Ukraine:
Lectures under fire. As a Uzhhorod professor he teaches from the trenches – BlogH1.com
**My friend shows you this poem also on the Ukrainian website for their children and others!
Kurama (Japan). «A poet in Transcarpathia» — poem about war in Ukraine 2022 – Мала Сторінка (storinka.org)
Please join them!