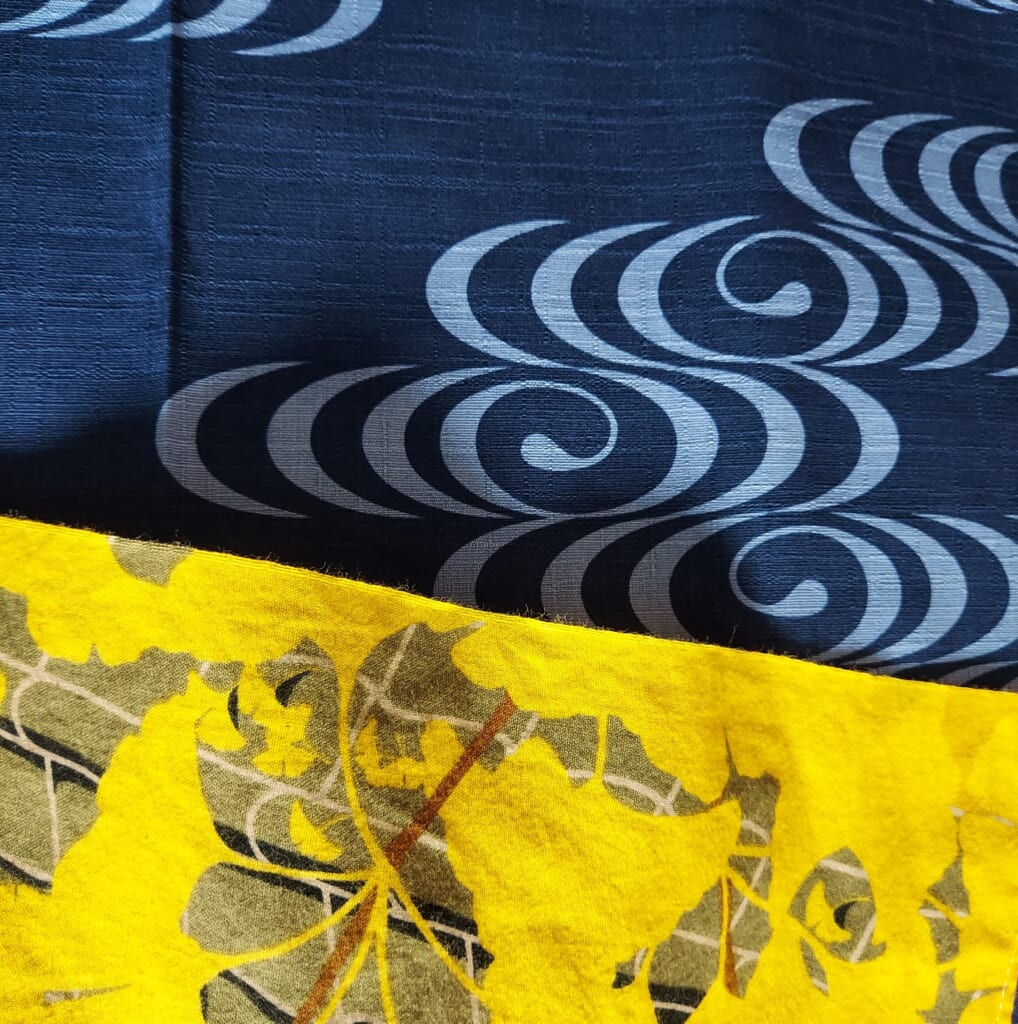 This morning shook my home,
from whole prospects of peace at hand.
This morning struck me,
shattering sense of safety at all.
This morning pained Lviv,
to decide the only move to fight at once.
This morning changed land,
just before to focus in Donbas.
*Because my friend sent me an email to tell me like this:
"Today we have victims in Lviv from rocket fire. Everything is very painful …"
And I read the articles one after another about the strikes in Liviv of the BBC news on the Internet, especially "Ukraine war: First civilian deaths in Lviv shatter sense of safety" By Toby Luckhurst & Mariana Maglych in Lviv, Ukraine, published on 19 April 2022.
So, I wrote this poem.
**My friend shows you this poem also on the Ukrainian website for their children and others!
Kurama (Japan). «Poets in Lviv» (poem about the Russian invasion of Ukraine in 2022) – Мала Сторінка (storinka.org)
Please join them! You can also hear my voice, singing this poem.