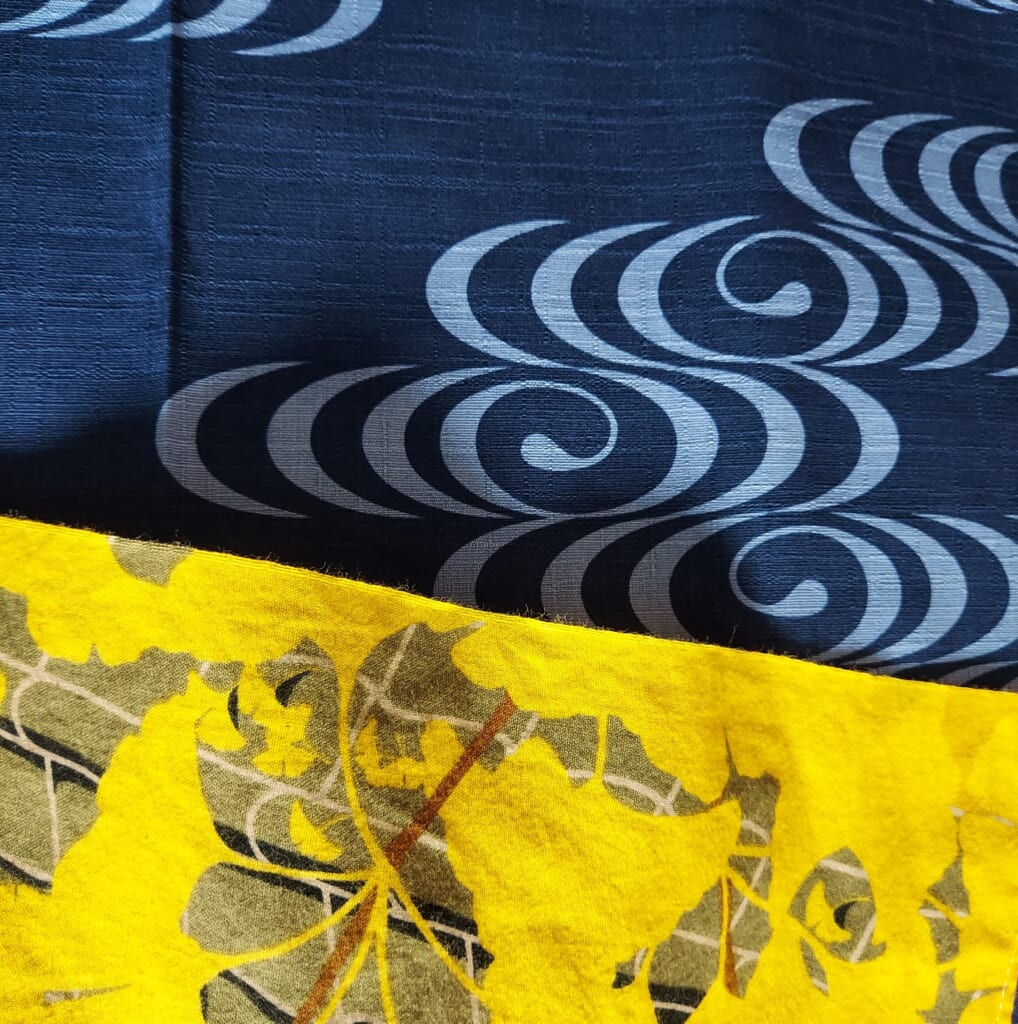 For a moment of life,
For a moment of death,
A poet left already love for home.
For a moment of peace,
For a moment of fight,
A poet left already Lviv for Luhansk.
For a moment of smile,
For a moment of sigh,
A poet left already love for home.
 *Because my friend told me about their poet Yuri Ruf by her email as follows:
"We have sad news about our poet Yuri Ruf:
Ukrainian writer Ruf killed in battle at Luhansk
During the fighting in the Luhansk region, the famous Ukrainian writer and Lviv resident Yuri Ruf was killed.
On the first day of the full-scale war between Russia and Ukraine last month, Ruf joined the ranks of the 24th Independent Mechanized Brigade of the Ukrainian Army.
Early March was his first fight. He wrote that his brigade was stationed at Popasna in the Luhansk region, where they crushed the Russian offensive, and the writer's life ended on this day.
Ruf was born in Ternopol region in 1980. He began to write poetry at the age of 14, with a collection of deep red lyrics. In 2015, he founded the Ukrainian National Soul Literature Project."
And today I read the BBC news on the Internet which told me "Fresh Russian strikes hit Kyiv and Lviv".
So, I wrote this poem.
**My friend shows you this poem also on the Ukrainian website for their children and others!
Kurama (Japan). «A poet in Luhansk» (poem about the Ukrainian writer Yuriy Ruf ) – Мала Сторінка (storinka.org)
Please join them!
***Now you can also hear my voice, singing this poem, in a little video.
Kurama. "A poet in Luhansk", a poem about the killed Ukrainian writer Yuriy Ruf (war in Ukraine) – YouTube