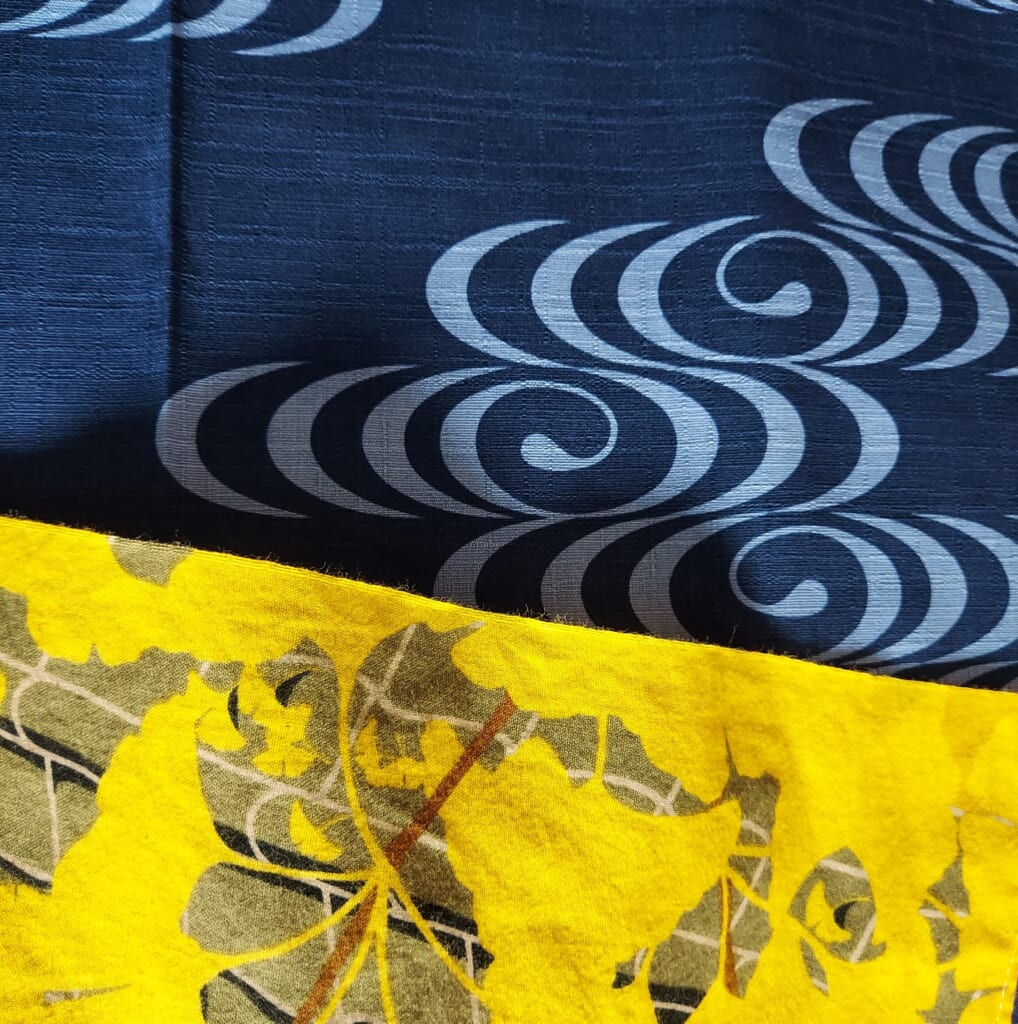 The morning sunshine is sparkling and pouring into his house.
A direct shell hit the roof and scattered rubbles all over.
But could not succeed to stop a 300-year-old poet.
Going for a moonlight stroll in Skovorodynivka.
*Because I read the article about the Hryhoriy Skovoroda National Museum – a museum dedicated to a Ukrainian philosopher like "Shelling continues in Kharkiv area" by Sophie Williams from Lviv, on 7 May 2022, on the BBC news, and also watched some photos on Telegram by Oleh Synyehubov.
So, I wrote this poem.
**My friend shows you this poem also on the Ukrainian website for their children and others!
You can also hear my voice, singing this poem.
Kurama (Japan). «A poet in Skovorodynivka​​» — a poem about war in Ukraine 2022 – Мала Сторінка (storinka.org)
Please join them!