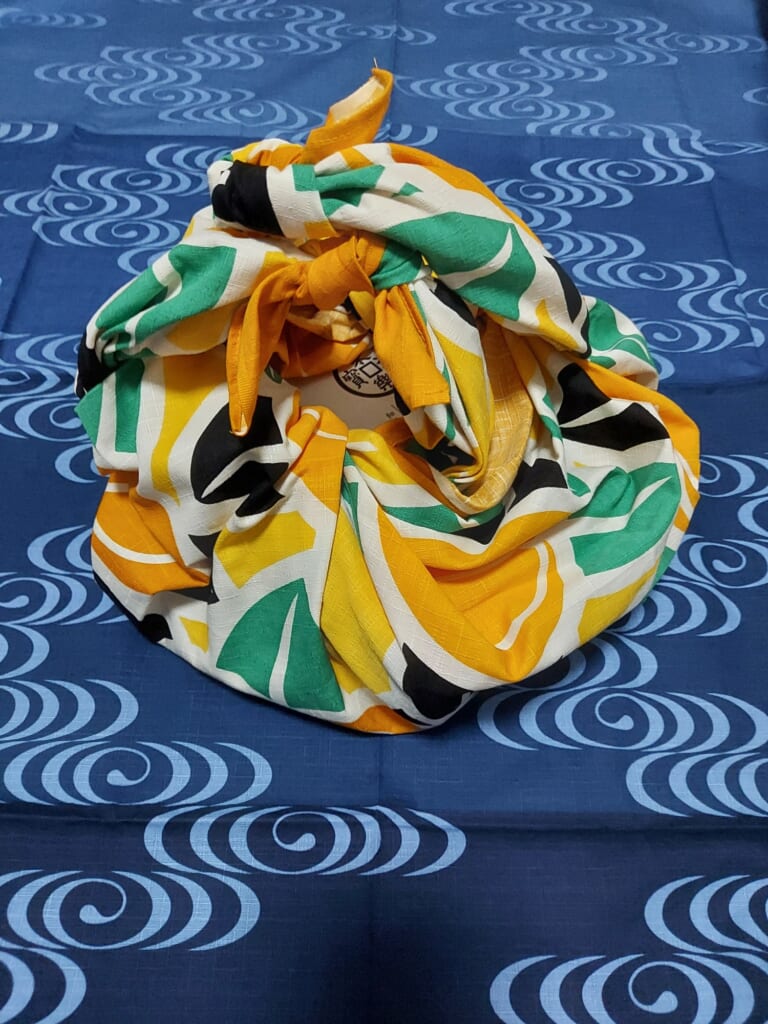 In early March, a local ecologist.
Had been trying to find.
A place to bury his father.
Who had been killed in the fighting.
He found to his disgust that.
The mortuaries were full.
He went to the local authorities to ask.
Where he could bury his father.
And realising how many others.
Were in the same situation.
Volunteered to start organizing.
Emergency burials.
Mariupol, a port city.
Close to the border with 'Mordor'.
Was a major strategic target.
For 'orcs'.
From the start of the war.
It was pounded relentlessly.
From the air and.
From the ground.
By the time it fell.
To 'orcs' in May.
Thousands of civilians had died.
And much of the city had been destroyed.
He began to arrange teams of other locals.
To dig three mass grave sites.
In the centre of the city.
For the 'elves' municipal authorities.
For five days in March.
He and his team collected.
Bodies from around Mariupol.
Under intense shelling.
The corpses were lying in the streets.
And in homes.
They were hurriedly slid into the trenches.
Often without body bags.
"On some terrible days we were told.
There were over 100 bodies.
Sometimes 150 bodies.
That needed collecting that day."
"There were so many.
That we couldn't collect them all.
One day a shell flew towards me.
And I had to jump into the mass grave for cover."
"I found myself near the corpses.
But I was glad to be alive."
His team dug mass graves at a site.
Known as Old Cemetery in March.
*Because I read "The agony of not knowing, as Mariupol mass burial sites grow" by Hilary Andersson on 7 Nov 2022, on the BBC News, and also "Why are Ukrainians calling Russians 'orcs'?" by James FitzGerald on 30 Apr 2022, on the BBC news.
So, I wrote this poem as a story of Vaagn.
Please read the original story on the BBC news:
The agony of not knowing, as Mariupol mass burial sites grow – BBC News
**My friend shows you this poem and two other my poems together about the same resource on the BBC news also on the Ukrainian website for their children and others!
Kurama (Japan). Three poems about the agony of not knowing, as Mariupol mass burial sites grow (war in Ukraine 2022) – Мала Сторінка (storinka.org)
Please join them!