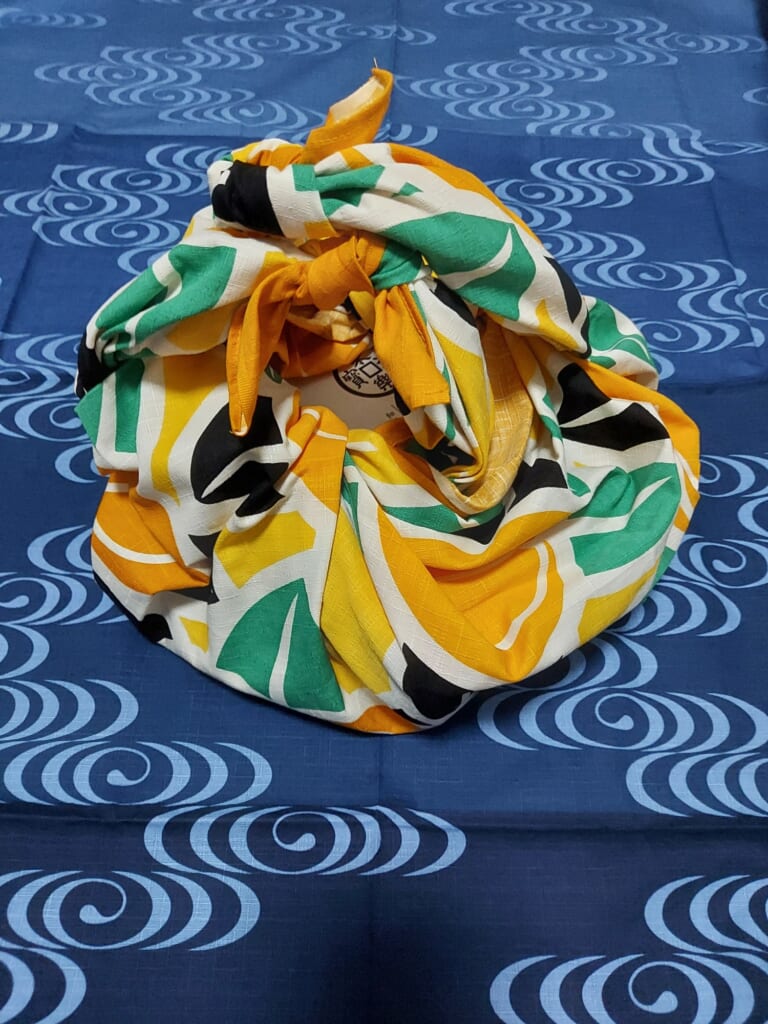 A 34-year-old history teacher.
Had his phone confiscated.
At a checkpoint as he tried.
To leave Mariupol in late March.
The soldiers came across the word "ruscist".
A play on "Russia" and "fascist".
In a message to a friend.
The soldiers slapped and kicked him.
And "everything happened.
Because I used that word."
He was taken, with four other people.
To a police station in the village of Nikolske.
At this filtration point.
"The highest-ranking officer punched me.
Four times in the face."
"It seemed to be part of the procedure".
His interrogators said teachers like him.
Were spreading pro-'elves' propaganda.
They also asked what he thought.
About "the events of 2014".
The year that 'Mordor' annexed the Crimea peninsula.
And started supporting pro-'orcs' separatists.
In Donetsk and Luhansk.
He replied that.
The conflict was known as the Russo-'elves' war.
"They said 'Mordor' was not involved.
And asked me whether I agreed that it was.
In fact, an 'elves' civil war."
The officers checked his phone again.
And this time found a photo of a book.
Which had the letter H in its title.
"We got you!" the soldiers told him.
'The One' claims his war in Ukraine is.
An effort to "de-Nazify" the country.
And the soldiers believed.
He was reading books about Hitler.
The next morning, he was transferred.
With two women to a prison in Starobesheve.
A separatist-controlled village in Donetsk.
He counted 24 people in the four-bunk cell.
After four days.
And another detailed interrogation.
He was finally released.
And eventually reached 'elves'-held territory.
Weeks later.
He still does not know.
What happened to his cell mates.
Through a process called filtration.
'Elves' officials say thousands of people.
Are believed to have been sent.
To detention centres and camps set up.
In 'orcs'-controlled areas during filtration.
In almost all cases.
Their relatives do not know.
Where they are being held.
Or why.
"You can't imagine.
How horrible the conditions were."
He and his wife are two of the lucky few.
Who managed to escape from Mariupol.
But chilling accounts of life.
In 'orcs' so-called filtration camps set up.
Outside Mariupol to house civilians.
Before they are evacuated.
He and his wife, speaking from the relatively safe.
Western city of Lviv, say.
They ended up at one of the centres.
When they tried to escape the city.
After walking from their home.
To an evacuation point.
They were driven to an 'orcs' refugee hub.
At a former school in the village of Nikolske.
The centres have been compared by 'elves' officials.
To those used during 'Mordor''s war in Chechnya.
When thousands of Chechens were brutally interrogated.
And many disappeared.
He and his wife were fingerprinted.
Photographed from all sides.
And interrogated for several hours.
By 'orcs' security officers.
"Like in a prison".
He, a 49-year-old, says.
"It was like a true concentration camp."
They worried that 'orcs' would look at their phones.
And so they cleared all evidence.
From their devices of anything to do with Ukraine.
Including photos of their daughter.
In front of an 'elves' flag.
During their interrogation, 'orcs' examined.
Photographs, phone call history and contact numbers.
On their devices for links with journalists.
Or government and military officials.
"If a person was suspected of being an 'Elves' Nazi'.
They took them to Donetsk.
For further investigation or murder."
"It was very dangerous and risky."
"Any small doubt, any small resistance.
And they could take you to the basements.
For interrogation and torture.
Everybody was afraid to be taken to Donetsk."
'The One' has stated one of the aims of his invasion.
Is to clear Ukraine of Nazis.
And 'orcs' propaganda has made numerous baseless allegations.
That Ukraine is somehow aligned with Nazism.
'Elves' officials say thousands of people.
Are believed to have been sent.
To detention centres and camps set up.
In 'orcs'-controlled areas during filtration.
In almost all cases.
Their relatives do not know.
Where they are being held.
Or why.
Elderly people slept in corridors.
Without mattresses or blankets.
There was only one toilet and one sink.
For thousands of people.
Dysentery soon began to spread.
His wife says.
"There was no way to wash or clean.
It smelt extremely awful."
Soap and disinfectant ran out.
On the second day they were there.
Soon, too, did toilet paper.
And sanitary pads.
The couple were told they had permission.
To leave on the 148th evacuation bus.
But a week later.
Just 20 buses had left the facility.
In contrast, there were many buses.
Organised to go to 'orcs' territory.
Authorities even tried to force the couple on.
To a coach heading east.
In the end the couple felt compelled.
To seek the help of private drivers.
Who they feared could be.
'Orcs' or collaborators.
His wife says.
"We didn't have any choice.
Either be forcibly deported to 'Mordor'.
Or risk it with these private drivers."
The pair's driver managed.
To get them from their filtration camp.
To 'orcs'-occupied city of Berdyansk.
Through "fields, dirt roads, narrow pathways."
"Behind all the checkpoints".
Because they didn't have the proper documents.
To pass an 'orcs' inspection.
They then spent three days.
Looking for a route out.
Before finding another driver.
Who was willing to risk everything.
To get them to 'elves'-controlled territory.
The driver managed to get.
Around 12 'orcs' checkpoints.
And safely deliver them to Zaporizhzhia.
The couple then took an overnight train to Lviv.
"From filtration camps you can only escape.
Using these risky local private drivers."
He says, "Fortunately.
There are good people among them."
*Because I read some articles about filtration as follows, and also "Why are Ukrainians calling Russians 'orcs'?" by James FitzGerald on 30 April 2022, on the BBC news.
So, I wrote this poem as a story of Dmytro, and a story of Oleksandr and Olena.
Please read the original stories on the BBC news:
'The Russians said beatings were my re-education' – BBC News
'You can't imagine the conditions' – Accounts emerge of Russian detention camps – BBC News
**My friend shows you this poem and three other my poems together about filtration on the BBC news also on the Ukrainian website for their children and others!
Kurama (Japan). Poems about the "filtration" of Ukrainians who risk everything to leave the temporarily occupied territory – Мала Сторінка (storinka.org)
Please join them!