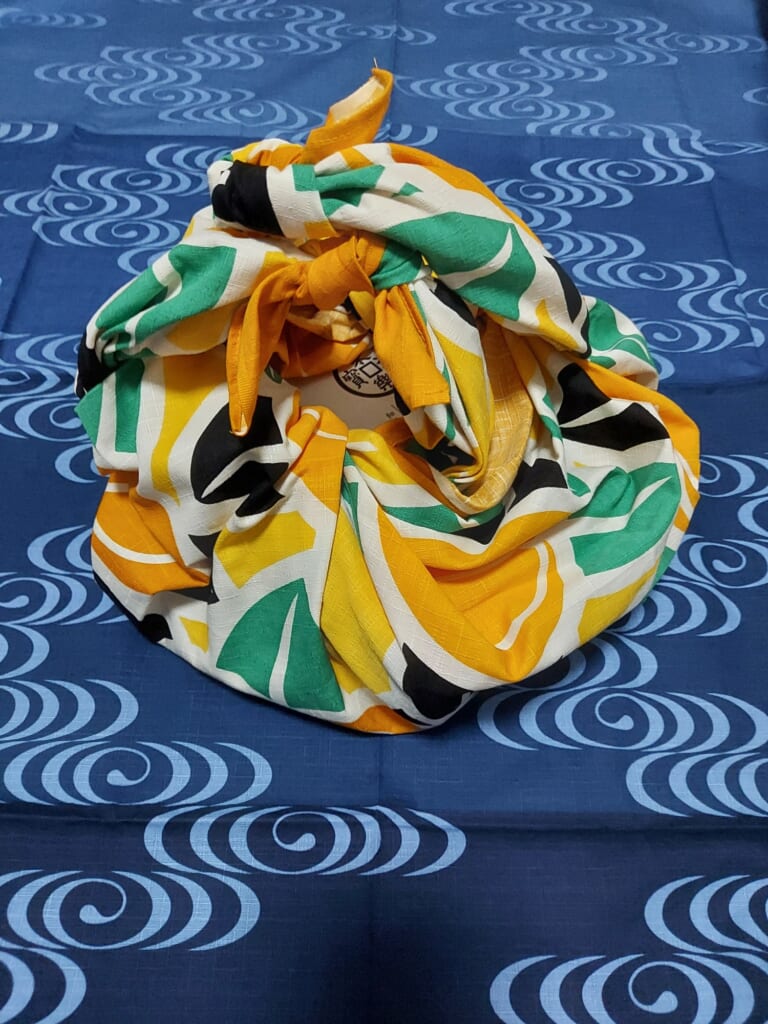 Her face lights up as she recalls.
The moment of her liberation.
When the hated occupiers were forced from her village.
Novovoznesenske, in the southern region of Kherson.
She farmed there in peace and quiet.
Until 'orcs' arrived on 29 March.
What they did not destroy, they stole, she says.
Including forks and spoons, and the shoes from a pensioner's feet.
She says, "They were a rabble."
Wringing her hands.
As she relives her trauma.
Freedom finally came on 2 September.
"When our armed forces arrived.
We were in the basement."
"They asked, in 'elves' language.
'Is anyone alive?'."
"And I realized.
They were ours.
They were so handsome, so beautiful.
Especially compared to the fascists."
"I did not know.
What to do with them.
If I should hug them or hold their hands?
I touched them and I was very happy."
After months of deadlock.
'Elves' – and 'orcs' – are facing a new reality.
Suddenly there is momentum in the largest conflict.
In Europe since World War Two.
*Because I read "Ukraine war: Shock and joy in newly liberated villages" by Orla Guerin on 11 Sep 2022, on the BBC News, and also "Why are Ukrainians calling Russians 'orcs'?" by James FitzGerald on 30 April 2022, on the BBC news.
So, I wrote this poem as a story of Natalia.
Please read the original story and look at the photos on the BBC news:
Ukraine war: Shock and joy in newly liberated villages – BBC News
**My friend shows you this poem also on the Ukrainian website for their children and others!
Kurama (Japan). «A poet in Novovoznesenske» — a poem about war in Ukraine 2022 – Мала Сторінка (storinka.org)
Please join them!
***And it's my great pleasure to tell you; here is a video that Elyzaveta Slyusarenko reads this poem on YouTube.
Kurama (Japan). «A poet in Novovoznesenske» — a poem about war in Ukraine 2022 – YouTube