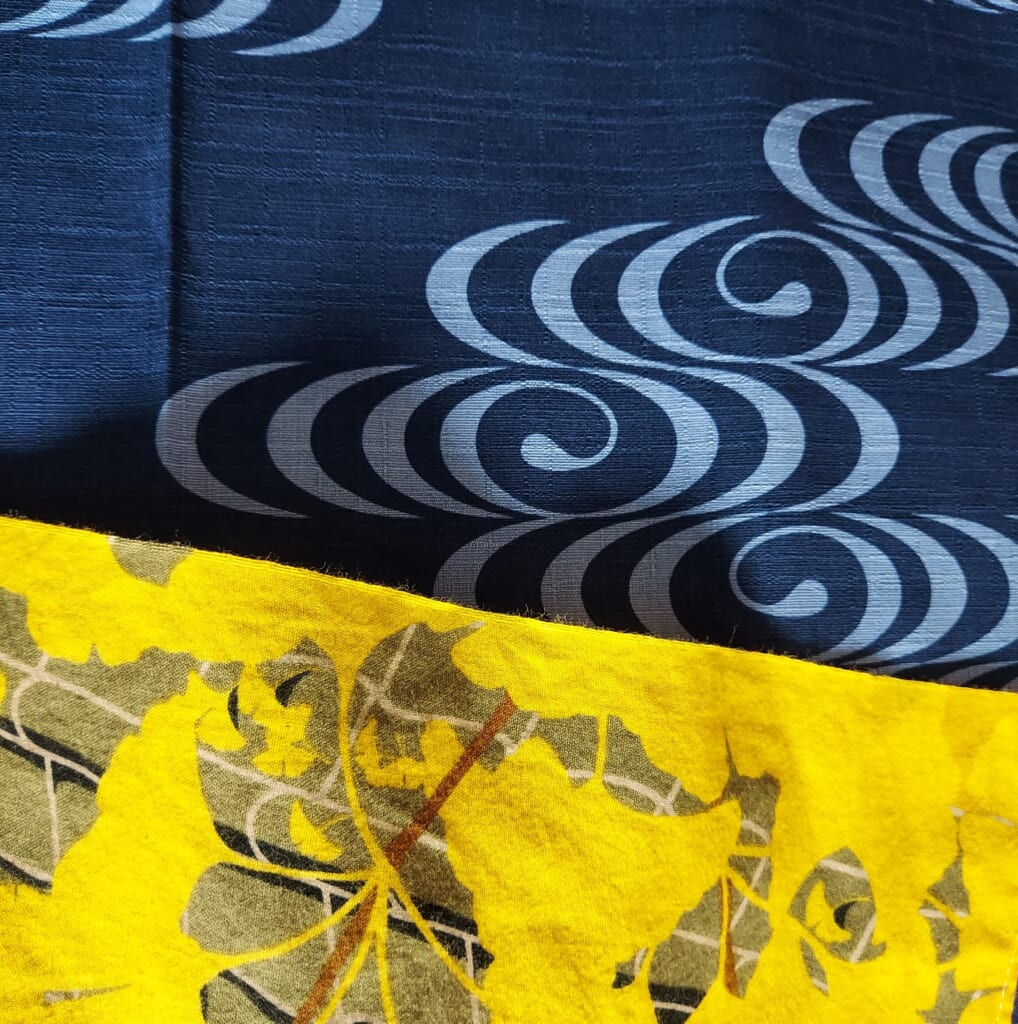 He is a sailor from Mariupol.
On the morning of the invasion.
His brother-in-law's family fled
their home for the port city.
Half an hour after they arrived.
The first explosions the family heard far.
Before even finishing their tea,
they decided to leave Mariupol and escape.
"I expected the war to be like 2014.
A little bombing, a little talking.
After that, shake hands and stop.
That was my big mistake."
He, his wife, and their two sons
stayed in the basement for months.
As 'orcs' pounded the city with artillery and bombs.
Only who first went down into the shelter remained alive.
They heard nothing about evacuations.
They received no aid there.
No internet or phone service.
But occasionally messengers would come.
He began to ask about a way out.
Eventually they found a driver.
At $50 a head, willing to drive them to Berdyansk.
Southwest of Mariupol occupied by 'orcs'.
On 18 May, they set off in a van.
Going from Mariupol to Berdyansk.
Paying extra to avoid checkpoints.
As they hadn't gone through 'orcs' filtration.
Driving down back streets, off road.
And even through forests.
Safely the driver managed to Berdyansk.
Where was a dream for his group.
They could sleep, relax and buy food.
But they didn't feel safe under occupation.
"'Orcs' were everywhere. Constantly under stress.
'Orcs' can catch you and do anything 'orcs' want."
He succeeded in contact with private drivers.
On 24 May, they set off for Crimea from Berdyansk.
Aiming to reach Georgia.
They all knew the dangers of the route.
After months under 'orcs' attack.
Driving further into 'orcs'-controlled territory.
But it felt safer than risking a trip across the frontlines,
although towards 'elves'-held land.
"It was terrible." On the road to Crimea.
Passing 18 checkpoints, questioned at everyone.
"Each one, they open up the car. Where are you going?
Why are you going? Why aren't you in the army?"
"Everywhere the same questions. Everywhere 'orcs' soldiers.
Check, check, check, check." But the worst was to still to come.
After hours of checks on the road south.
They arrived at the crossing into Crimea.
His wife and the boys passed quickly through the checkpoint.
Taken into a railway carriage,
he and his friend were placed in separate cubicles.
Three 'orcs' soldiers with him, and two with his friend.
He was questioned by agents from 'Mordor'.
"The whole time I'm thinking. I have a family.
I should just keep quiet and try to pass this thing."
After seven hours they released his friend.
His friend joined the others on the Crimean side.
But they were still waiting for him, with no idea.
"'Orcs' can punch you, put you under stress.
'Orcs' keep big guys around you for hours."
"Then send you outside for 10 minutes to 'have a think'."
"To think what? What should I say?"
"If you say something wrong – end of story."
Saying as little as possible, he tried to avoid provoking 'orcs'".
After 12 hours of questioning.
Finally he was allowed to go.
"I couldn't believe it. I ran to the minivan.
Where my wife and children were sleeping."
"It was already 1am, 2am.
I told the driver, just go."
In contrast, by his 'orc' ID.
The driver passed the border point easily.
"It is just business.
'Orcs' drivers make huge money!
From Berdyansk to Tbilisi,
for seven people, it's almost $2,000."
His wife, however, praises those drivers.
"Please understand: if it weren't for 'orcs' drivers,
we'd still be in Mariupol right now.
"Nobody offered us a ride. No relatives, no friends, no neighbours. Nobody."
Three days after leaving Berdyansk to the Georgian border.
They switched driver at an agreed meeting point.
The old one shook hands with the new one.
As changing cars, they continued on their way uninterrupted.
Once inside 'Mordor' properly, the drive became smoother.
At fewer checkpoints treated with more respect.
Only one checkpoint in Crimea, and they passed easily.
And just two more in south-western 'Mordor'.
"The further you are from Mariupol, Berdyansk, the better."
Inside 'Mordor' the checkpoints were mostly manned by police.
They didn't treat his group like "the enemy".
Crossing into Georgia, once again questioned by 'Mordor' agency.
He told his mother and brother had been killed in the bombing.
Then the 'orc' officer even apologized.
And said he understood why he left Mariupol.
The process was smoother, and faster. On the Georgian side, even faster.
"It was the best feeling. It was 4am.
The border guards said good morning, good morning.
Passport stamped. Two minutes.
That's all! And we're free."
"I start shouting in the minivan.
We've made it to freedom!
It was unbelievable. I can breathe."
Now he and his family are staying in a house.
A house in the mountains outside Tbilisi.
Organised by aid group Volunteers Tbilisi.
That just 20 years old 'orc' set up.
She moved from Moscow to Georgia four years ago.
Arriving late at night after their trek through 'Mordor'.
"It's like paradise. I tell my wife.
Compare where we were just one month ago, where we are now.
We don't count days now, because we're free. We survived."
"I love it here. Silence.
No cars, no explosions," says his wife.
"The boys feel great.
They have a river here, mountains, goats and cows."
The 'orc' from Moscow.
She moved to Georgia four years ago.
In the first days of the war.
The 20-year-old set up the aid group.
She remembers calling her 'elf' boyfriend.
On the morning of the invasion.
He was crying down the phone,
fearing for his family's safety.
"It was awful. The first days you're in a fog.
You don't know what to do.
You want to help and do something.
But you don't know what."
After a week she began organising aid for 'elves'.
Her parents run a hotel in the city.
Where many 'elves' were staying.
Trapped by the start of the conflict.
And she realised what they needed to do.
Now they have four homes in and around Tbilisi.
To host 'elves' who make the journey to flee.
Including the sailor and his family from Mariupol.
*Because I read "Ukraine war: Families risking all to escape through Russia to Georgia
" by Toby Luckhurst, Tbilisi, on 25 June 2022, on the BBC News, and also "Why are Ukrainians calling Russians 'orcs'?" by James FitzGerald on 30 April 2022, on the BBC news.
So, I wrote this poem as a story of Oleksandr, his wife Nadia, their two sons Vlad and Dmytro, and his friend Dmytro, and a story of Masha.
Please read the original story on the BBC news:
Ukraine war: Families risking all to escape through Russia to Georgia – BBC News
**My friend shows you this poem also on the Ukrainian website for their children and others!
Kurama (Japan). «Poets driving through 'mordor'» — a poem about war in Ukraine 2022 – Мала Сторінка (storinka.org)
Please join them!